Jay Z Feat. Justin Timberlake – 'Holy Grail' (Official Video)
10 September 2013, 12:42 | Updated: 25 October 2013, 10:20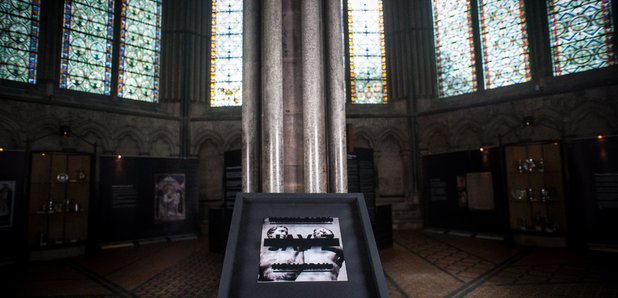 The first single from Jay Z's much anticipated 'Magna Carter… Holy Grail' album features an appearance from the 'Suit And Tie' singer.
The video is a remixed version of the original single, and was praised for its strong imagery, as well as for making history as the first video featuring major artists to launch exclusively on social media network, Facebook.
Both Jay Z and Justin Timberlake spend their scenes within the video in dark cavities. In one, Jay Z is seen watching real life boxing matches on numerous television sets (while he raps about Mike Tyson) while Justin Timberlake walks between mannequins covered in white sheets.