Future Responds To Claims He Banned A Plus-Size Model Entering A Club
4 March 2019, 11:03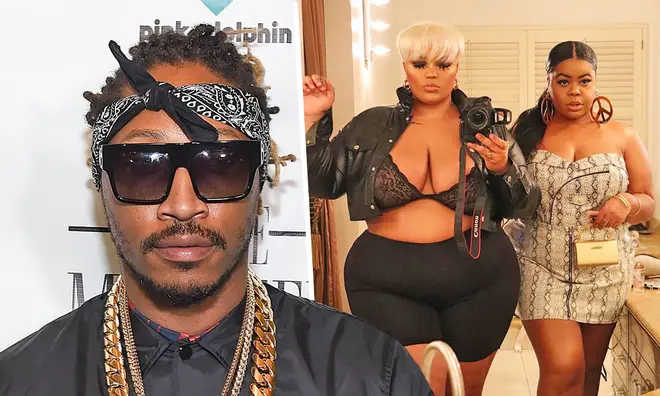 Future took to Twitter to address the claims that he'd told club promoters not to allow any "fat girls" in the club he was at.
Whilst performing at a club in Miami recently it was claimed that Future had told promoters not to allow and "fat girls" into the club and a plus-size model was refused entry.
According to reports, model Naomie Chaput was told by promoters that she was being refused entry on the request of Future, however the rapper has denied the claims.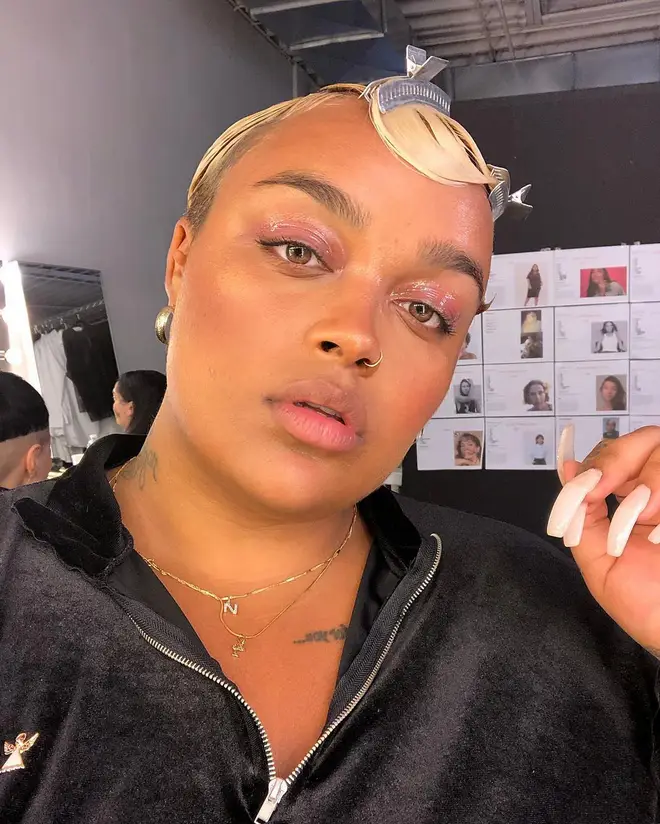 Taking to Twitter, Future said, 'STOP CAPPIN ON MY NAME..I love all women' whilst his DJ, who was present at the club where the incident allegedly took place also spoke out about the claims.
Taking to Instagram Stories, DJ E Feezy said, "First off, the big girl who said that said the promoter said that Future said that he didn't want no big girls in the club and that's a problem with a lot of Miami promotors in that y'all don't want big girls in the club."
He added, "Sometimes y'all barely want black girls in the club and y'all black. Now what happens is, because you blame it on another n*gga 'cause you don't want the big girls in your section now it's all over the f*ckin' blogs.Man up to your own sh*t, promoters."

Calling out prooters, DJ E Feezy continued, "Just be like, you don't want big girls in your section because that's your preference. And I was there and Future walked in the back door of the club, so there's no way he could say to anyone handling the front door of the club where general admission, even VIP goes and that he don't want no fat girls in the club. Stop believing that dumb ass sh*t, man .. that sh*t just f*ckin' disgusts me."
Naomie Chaput, the model in question, has since shared posts using the hashtag #everyBodyclubs to promote body positivity and has seen a wave of public support, although it's not known if she's spoken to Future.
In her initial post about the incident, Naomie said, "So, just got news that this is true, that Future said no fatties in the club—and he has all the rights to do so. I'm just trying to understand really why this is, like, a thing. Why is he allowed to put those rules in place [...] the discrimination is insane to me."
She added, "And it's not that I wanted to see Future personally, because I don't give a damn about no f**king rappers, but it's the fact that it's a thing in 2019 where we can say, 'No fatties in the club'."
> Download Our Free App For All The Latest Music News!