Future's Alleged Baby Mama 'Confirms' Birth Of Child With Surprise Instagram Post
23 April 2019, 12:24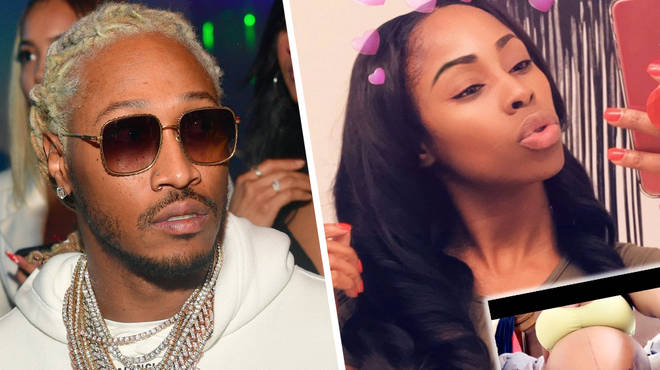 Future's alleged sixth baby mama has taken to social media and has 'confirmed' that she has given birth...
Future's alleged baby mama, Eliza Reign first claimed to have been carrying Future's baby nine months ago. Since she announced she was pregnant publicly, Future has refuted or confirmed or denied the baby claims.
However, Reign has 'confirmed' she has given birth after posting a selfie in a hospital bed and taking to Instagram story to reveal how she feels about breast feeding.
The alleged latest addition to Future's family has just arrived into the world with Eliza Reign taking to Instagram to 'confirm' that she has given birth.
Just a couple days ago, Eliza Reign took to Instagram to post a photo of her and her baby bump. In the caption, she asked her followers to guess her due date.
Only four days later, on Easter Sunday, the social media star posted a photo of herself in a hospital bed on Instagram. The caption beside the photo reads "still glowing #HappyEaster".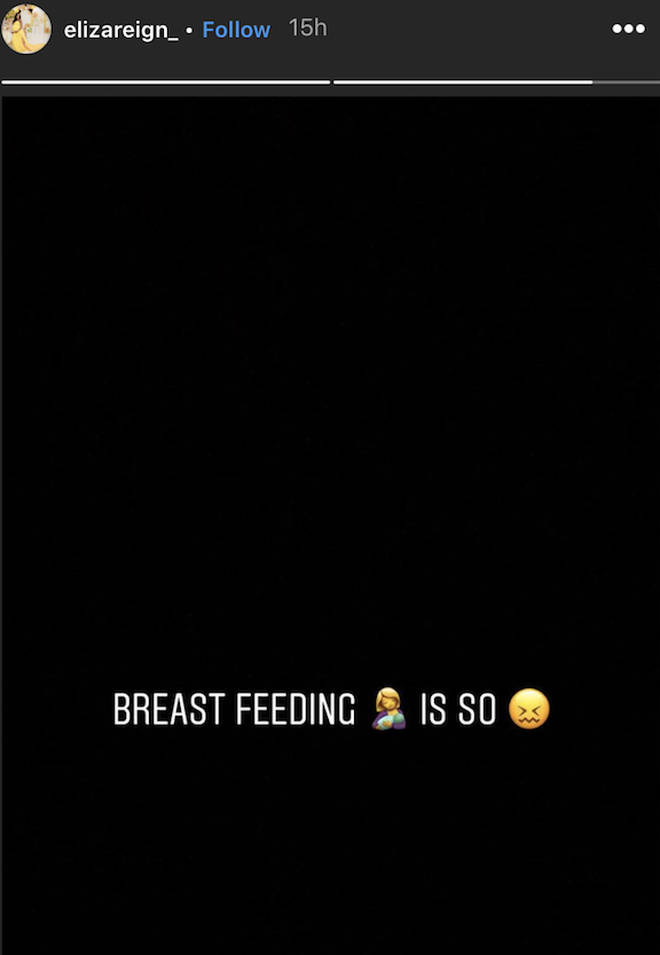 Reign also took to Instagram story to reveal how she feels about breastfeeding after giving birth. The model and brand ambassador wrote "Breast feeding..is so 😖".
Although the social media influencer doesn't directly confirm that her baby has been born, fans suspect that Future's child is here from the visual evidence before them.
The sex of the baby is yet to be confirmed, but Eliza seems as though she will let her followers know when she is ready.
Last week, Reign responded to a social media user who assumed Future was not taking ownership of this situation. She clapped back and revealed that nobody has a clue on what private conversations she and Future consists of.
>
>
>