Frank Ocean new album 2023: release date, rumours, tracklist and more
17 April 2023, 10:43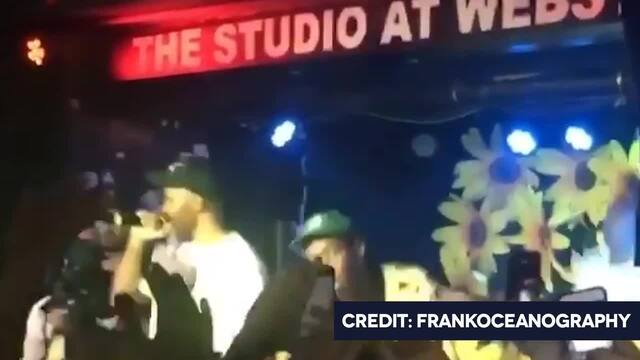 Tyler, The Creator Brings Out Surprise Guest Frank Ocean At Gig
Is Frank Ocean dropping a new album soon? Here's all we know about the suspected new release.
Frank Ocean fans have been waiting for what feels like a lifetime for some new tracks, but there is strong speculation that he will drop a new project soon.
Ocean hasn't dropped an album since 2016's Blonde, and things have changed after the singer confirmed a new album is on the way at Coachella festival in 2023.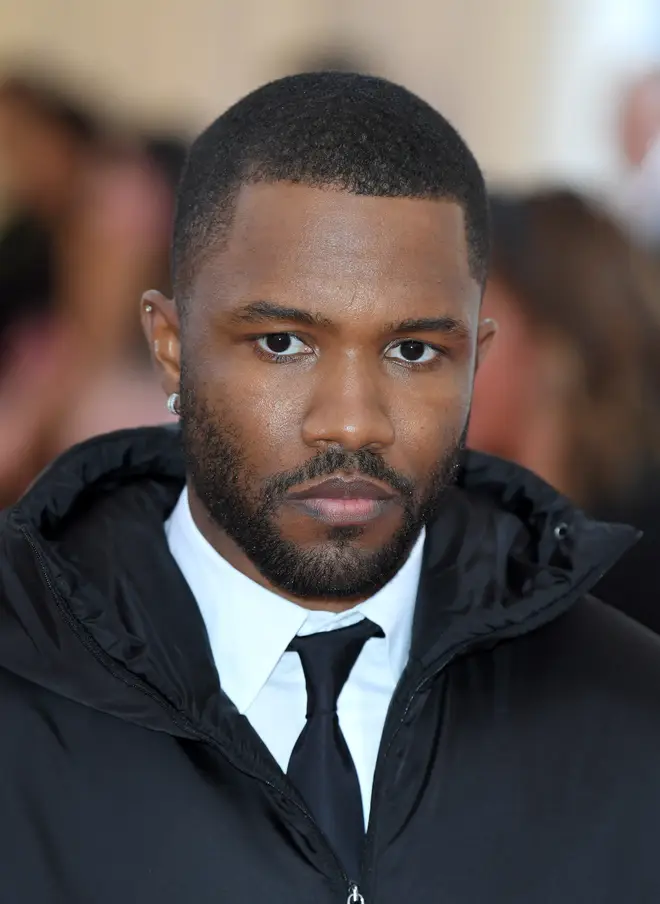 The 34-year-old singer did confirm that new music was on the way during his headline set at Coachella, but no more information has surfaced.
Here's all we know so far about Frank Ocean's long-awaited third album.
Listening to Blond is not enough, I need Frank Ocean to sit down with me and explain every bar from the album

— someday this war's gonna end (@lonwabss) September 22, 2022
What is the release date for Frank Ocean's new album?

So far, there is no confirmed date for his new album release.

During his Coachella performance the 'Nights' hitmaker did reveal that there was new music on the way.

Frank Ocean at the Met Gala.

Picture: Getty Images

What are the rumours around Frank Ocean's new album?

Fans started speculating that Frank Ocean would be dropping new music soon after he cleared out and blanked his entire Instagram feed.

On September 26, Ocean deleted all of his posts, and all that remains is his profile picture and his name in the bio.

This led fans to believe that he is dropping new music soon, as this is commonplace for an artist as they start a new musical era.

Frank Ocean has cleared his entire Instagram feed.

Picture: Instagram

Is there a tracklist?

There is not a track list so far for his rumoured upcoming album, however when a track list is revealed this page will be updated.

Frank Ocean is headlining Coachella in 2023.

Picture: Getty Images

What will it be called?

So far, there has been no indication of an album title for his third project.

His other two albums are titled Channel Orange and Blonde, and we can only anticipate what his new project will be called.

Are there any features on Frank Ocean's new album?

Previously, Frank has collaborated with Earl Sweatshirt, Andre 3000 and John Mayer among others.

Fans have been speculating on who may feature on the new album, with artists like Kali Uchis, The Weeknd and SZA being spoken about.

Omar Apollo and Frank Ocean are close pals, so a collab between these two may come into fruition.