Listen: Frank Ocean FINALLY Releases New Album 'Blond'
21 August 2016, 09:37 | Updated: 21 August 2016, 09:43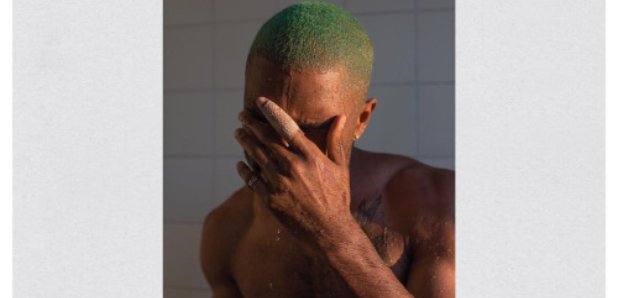 It's about time, Frank.
Frank Ocean has finally come through and released he highly anticipated 'Channel Orange' follow up album.
Originally titled 'Boys Don't Cry,' the new album is in fact called 'Blond', which is how it's stylized on the cover artwork (although it appears as 'Blonde' in Apple Music).
The album follows the release of a visual album 'Endless' and a video for new song 'Nikes.'
Listen to previews of each song on Frank Ocean's 'Blond' via Apple Music below.
Frank gave out free magazines at pop-up shops in the US before releasing the album, which included credits on 'Blond.' An array of huge names were listed, including; David Bowie, Kanye West, Jamie xx, Kendrick Lamar, Beyoncé, the Beatles, André 3000, Pharrell and more.
The cover art for the album, shot by Wolfgang Tillmans, sees a green-haired Frank covering his face with his hand, but Frank has shared alternative covers on his Tumblr.