Eminem Reissues 'Slim Shady LP' With Bonus Tracks After Admitting He's Been "Chasing" Marshall Mathers LP Success
26 February 2019, 13:14 | Updated: 26 February 2019, 14:51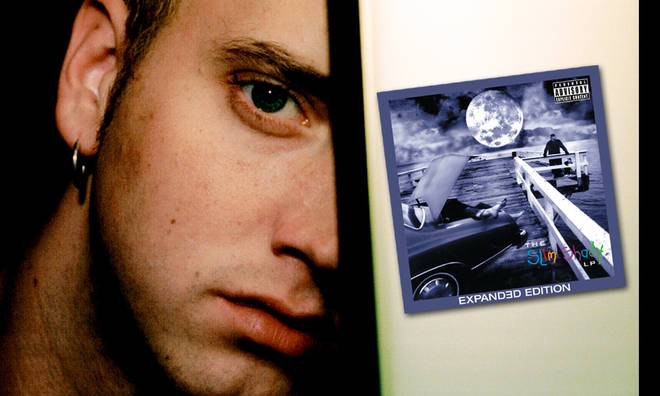 Eminem released the expanded edition of his 1999 breakthrough album 'The Slim Shady LP' recently to celebrate its 20 year anniversary.
The 'Rap God' star released a brand new expanded edition of his iconic album 'The Slim Shady LP' on 23rd February 2019 as a nod to the project's 20th anniversary.
> 'Eminem's Daughter' Goes Viral After Rap Video Stuns Fans
Eminem, whose real name is Marshall Bruce Mathers III and is widely regarded as one of the greatest rappers of all time, shared the release on his Twitter alongside a picture showing a promo for the album in Times Square.
In a recent interview about the album on Marshall From Detroit, Eminem admitted to chasing the success which this breakthrough album gave him back in 1999.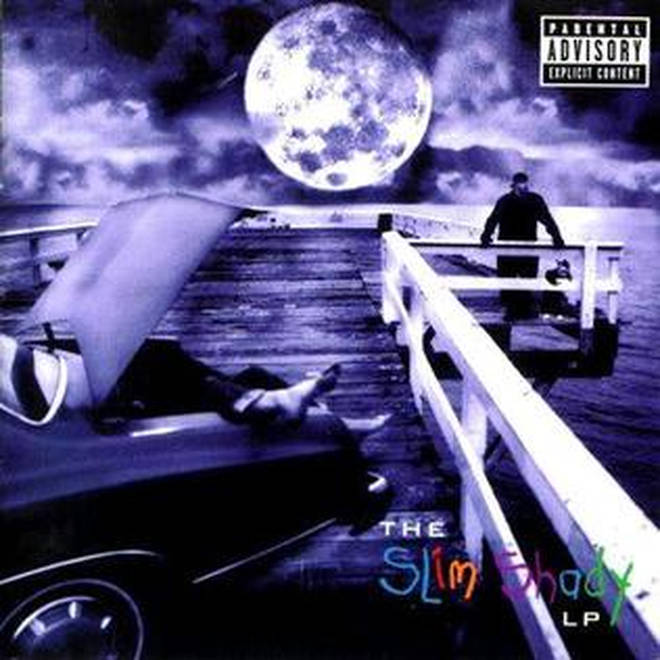 Em said, "I'm gonna keep it 100 percent honest: I feel like, and I've felt like this for a long time – I've always been chasing 'The Marshall Mathers LP'. Because I know that captured a moment, you know what I'm saying? It's kind of like a time capsule, when I look back at it. The times that it was back then and the turmoil in my life that was happening."
He added, "I don't know who I'm competing with, but I just wanna be... there's a lot of great rappers and artists coming up in this generation now. And I'm watching it, and I'm loving it, and the competitive spirit in me wants to keep up with the best of the best."
What are the new songs on Eminem's 'The Slim Shady LP Expanded Edition' album?
The original 'Slim Shady LP' featured twenty songs, including hit singles 'My Name Is' and 'Guilty Conscience', whilst the new album has added nine tracks.
Eminem has included a number of instrumentals and acapellas but newly added songs include 'Get You Mad' and 'Bad Guys Always Die', which is taken from the Wild Wild West soundtrack.
Dr Dre, Sway and King Tech are all featured across the bonus songs on the expanded album.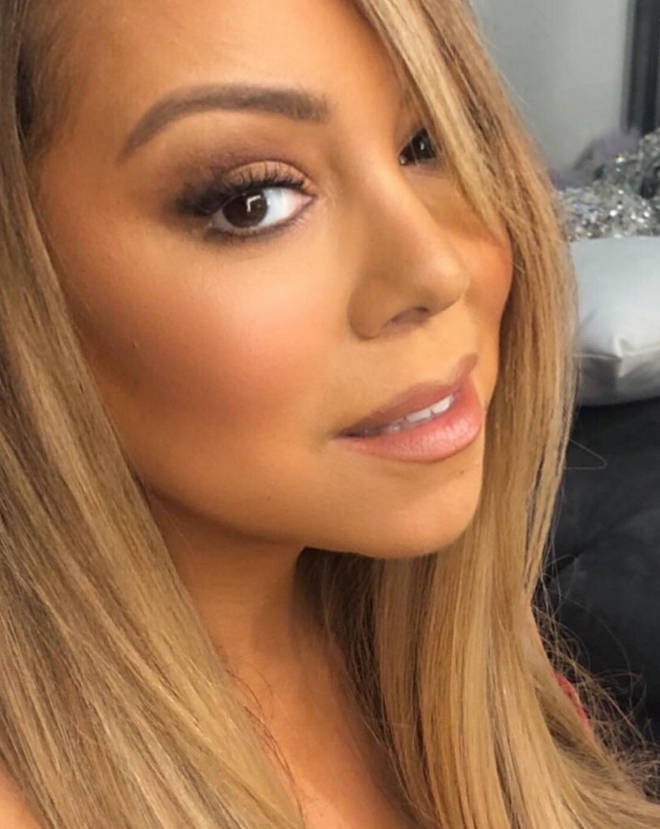 Are Eminem and Mariah Carey still feuding?
Shortly after Eminem originally released 'The Slim Shady LP' he claimed to have dated singer Mariah Carey for several months, however she denied having anything to do with the 'Fack' rapper.
He went on to address the situation in a 2009 diss track called 'The Warning' during which he rapped about the singer and included a number of lyrics about the feud.
Mariah Carey went on to marry Nick Cannon and after Eminem claimed he wanted Carey back, Cannon said, "I'm going to make you wish you never spoke my name and regret the ungodly things you said about my wife. Your legacy has now been tainted from this day forth! You will now be known as the rapper who lost to corny-ass Nick Cannon!"
Their feud appears to be ongoing in 2019 and the re-release of 'The Slim Shady LP' has got people talking about the pair once more.
> Download Our Free App For All The Latest Eminem News!