Dr Dre Deletes Post Revealing Daughter's University Acceptance Following FBI Investigation Claims
25 March 2019, 15:04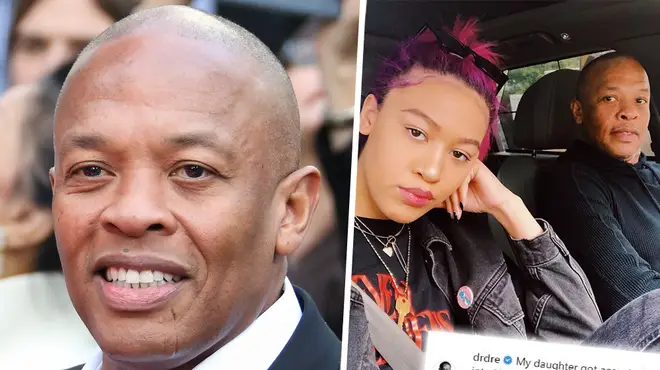 Dr Dre took to Instagram to celebrate his daughter getting accepted into USC and fans flooded his comments suspecting him of fraudulent activity amid recent FBI Investigation claims...
During a recent investigation, some of Hollywood's stars are facing controversy for their part in bribing admissions officers and top college officials to get their children entry to the United States's elite universities.
However, Dr. Dre is staying far from the controversy and made it clear that his daughter made it into University of Southern California, without him having to bribe the prestigious institution.
Dr Dre took to Instagram to celebrate his daughter's acceptance into USC. In a now-deleted Instagram post where dr Dre claims his daughter got there all on her own, many fans pointed out that he made a $70m donation to USC in 2013.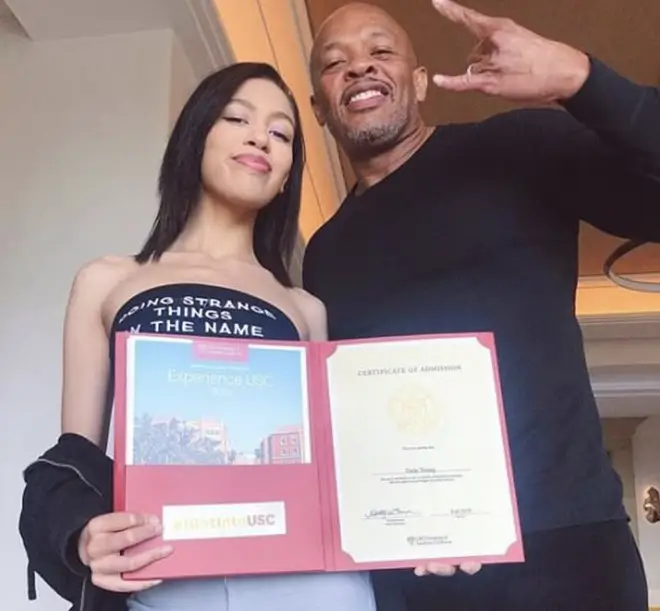 The legendary producer/rapper, 54, posted a picture of himself alongside his daughter, Truly Young, where she's holding up her ceritifcate of admission from USC. The posts caption read
"My daughter got accepted into USC all on her own. No jail time!!!" 
Truly also took to her Instagram story, saying: 'All my hard work paid off. I'm going to film school.' 

Earlier this month, the FBI arrested 50 people nationwide involved in a university admissions scheme to get students accepted into top schools and universities by helping them cheat on college entrance exams. Full House actor Lori Loughlin and Desperate Housewives star Felicity Huffman were arrested amongst many others.
The crimes Lori Loughlin and Felicity Huffman have allegedly committed, lead to the removal of their children from USC's campus and leaving them to deal with criminal charges over fraudulent activities.
Although Dr Dre (né Andre Young) donated $70m to USC with producer Jimmy Iovine in 2013, Dr Dre pointed out the fact that his daughter definitely did it on her own despite others cheating.
Many social media users commented under the photo and accused Dre for lying as he donated $70 million to the university in 2013 for the creation of the USC Jimmy Iovine and Andre Young Academy for Arts, Technology and the Business of Innovation.
At least 50 people have been charged for their involvement with the parents of each student who fraudulently got into elite universities. Court documents reveal many have been charged with at least one felony count of conspiracy to commit mail fraud and one count of honest services mail fraud.