Chris Brown Announces New 'Royalty' Album
24 August 2015, 11:27 | Updated: 24 August 2015, 11:36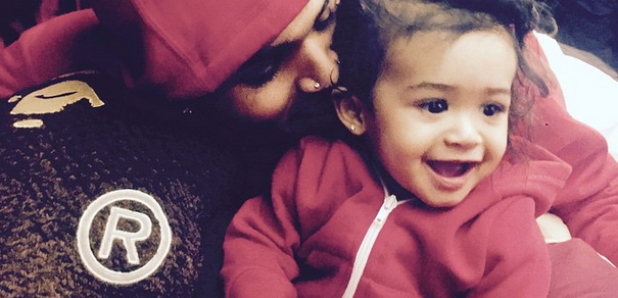 Breezy has named his new album after his daughter.
Chris Brown has called his upcoming album 'Royalty'.
The album has the same name as the R&B singer's one-year-old daughter.
MY NEW ALBUM WILL BE NAMED "ROYALTY"

— Chris Brown (@chrisbrown) August 22, 2015
Breezy has been working closely with Benny Benassi on new music and the producer recently previewed a new song called 'Paradise'.
The single follows up their 2011 hit 'Beautiful People' and is an upbeat EDM anthem.
Meanwhile, the music video for Chris Brown's recent 'Body On Me' collaboration with Rita Ora has been unveiled. The steamy clip sees the two getting very close.
Chris Brown is currently headlining the 'One Hell Of A Nite' tour in the US, alongside Kid Ink, Fetty Wap and more.