Chris Brown Made Beyoncé His Woman Crush Wednesday, Then Deleted It
17 April 2015, 10:03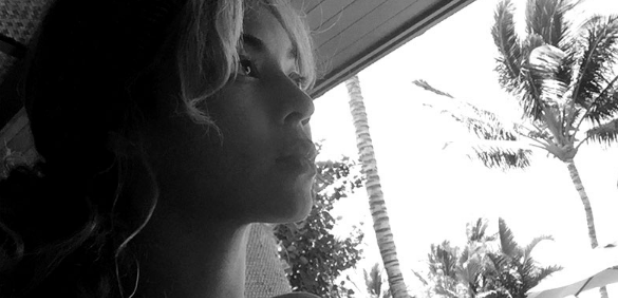 Read what Breezy had to say about Queen Bey.
Chris Brown has confused all of his Instagram followers after posting a photo of Beyoncé as his 'Woman Crush Wednesday' (aka #WCW), only to delete it soon after.
The 'Ayo' singer used one of the photographs Beyoncé recently shared on her website, of herself in a bikini on a recent holiday in Hawaii, for the post to his 8.6 million Instagram followers.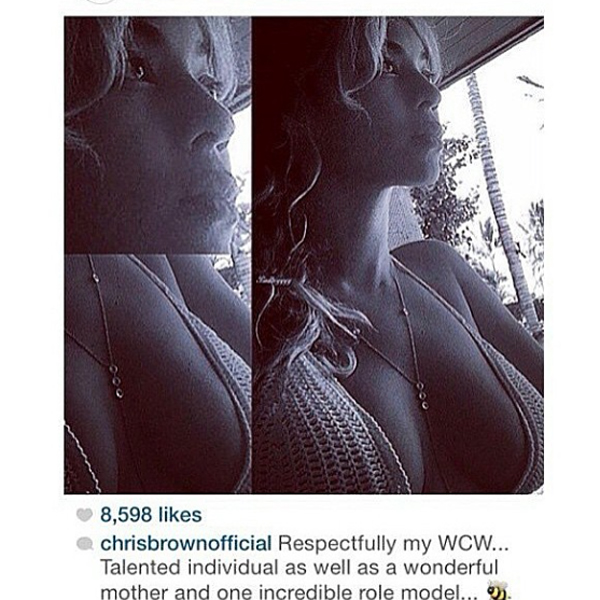 "Respectfully my WCW," Breezy wrote. "Talented individual as well as wonderful mother and one incredible role model."
Earlier this month a Chris Brown remix of Beyoncé's 2014 album track 'Jealous' surfaced online. The track was recorded to possibly feature on the deluxe version of Bey's self-titled album, but didn't make the cut.