Hear Beyoncé And Chris Brown's New 'Jealous' Remix
3 April 2015, 09:45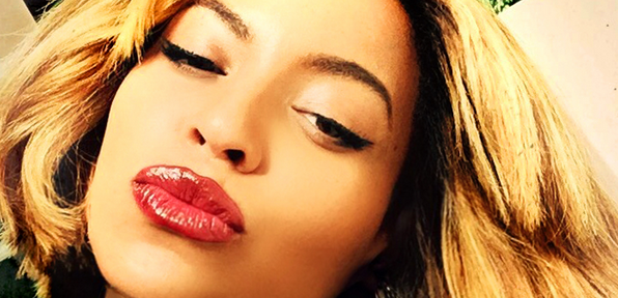 Queen Bey and Breezy on one track.
Here's a special treat for all r&b fans - Beyoncé and Chris Brown teamed up for a collaboration. A never-heard-before remix of Beyoncé's 2013 album track 'Jealous' with Breezy's vocals all over it has hit the internet.
The song hears Chris get just as jealous as his female collaborator, singing; "Queen Bey, I'm trippin' 'cause I'm a little insecure when your phone go off."
"So mad I'm drunk texting / Now I'm reminiscing how we fell in love in Texas / Girl, I'm jealous."
Listen to Beyoncé - 'Jealous (Chris Brown Remix)' below:
Chris Brown confirmed that the song is legitimate, tweeting that the song was originally recorded for Beyoncé's 'collaborative' album - which might mean her Platinum Edition re-release of the self-titled album, which featured remixes from Nicki Minaj and Pharrell - but didn't make the cut.
I did the jealous remix some months ago for the Beyoncé collaboration album but it was never used. Glad you guys get to hear it

— Chris Brown (@chrisbrown) April 3, 2015