B.o.B Unveils New Song 'Get It': New Music
19 March 2014, 10:19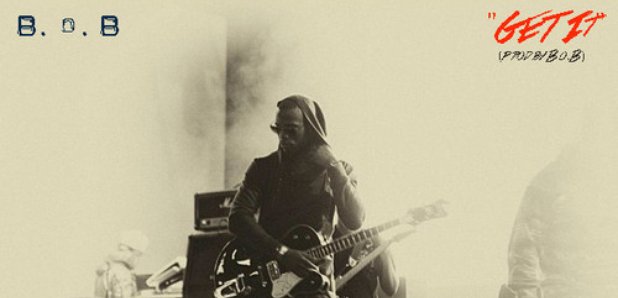 The new B.o.B song samples Jimmy Cliff's 'Many Rivers To Cross.'
B.o.B's new track has all the soul you need for the summer months. The song, entitled 'Get It' sees the 'John Doe' rapper sample Jimmy Cliff's classic 1969 soulful reggae/ gospel track 'Many Rivers To Cross.'
Listen to B.o.B 'Get It' below:
(Warning: This song contains language that some people may find offensive.)
B.o.B uses the track to express some of his bigger thoughts and questions about life; "How can we ever be free if policies don't change? Are we all just lost in the city of madness and do the powers that be lack human compassion?
The song follows the late 2013 release of B.o.B's 'Underground Luxury' album which featured his collaboration with Priscilla on 'John Doe,' as well as tracks with Future and Chris Brown.