Azealia Banks Shocks By Shaving Her Eyebrows Off & People Are Divided
16 April 2019, 10:24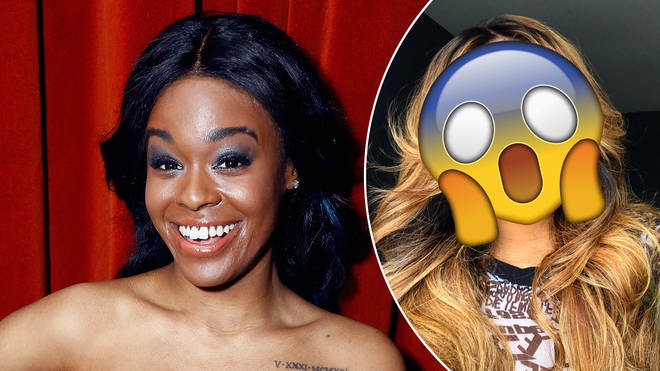 The '212' hitmaker took to social media to share her new look, debuting some shaved off - or possibly bleached - eyebrows, and some of her fans really aren't feeling it.
Azealia Banks has debuted a new look on social media, and it's left her fans divided.
The '212' rapstress appears to have shaved off her eyebrows, or at least bleached them, and revealed to her fans that she's really feeling her new appearance.
"These no brows are fye," Banks wrote underneath a selfie of her with long, cascading hair and her new no-brow look. And her fans had something to say about it.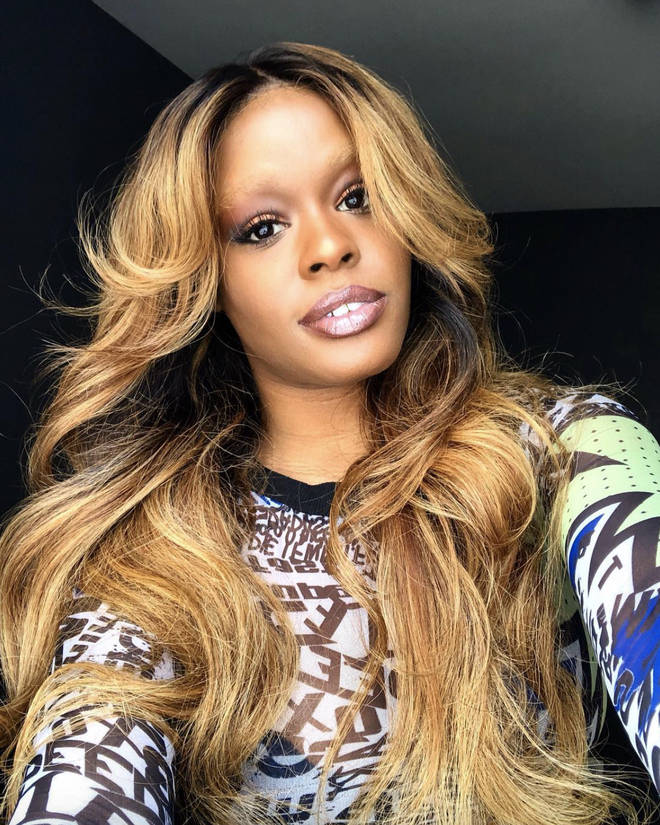 "You look sick," wrote one fan. "Bring back the colour in your eyebrows please. It's only right." Another asked Banks, "are you sure about that."
"I love you sis, but those eyebrows need to go," one fan wrote, while another echoed, "I love you but wtf happened to your eyebrows?"
However, some fans were quick to admire the rappers new look. "I like them !!!!!!" wrote one user, "Girl your are my spirit animal. I don't care how much the media tarnishes or discredits you, you my girl!"
Meanwhile, Azealia has been promoting her new song 'Playhouse' with a series of racy photos on social media.