50 Cent Unveils New Song 'Every Time I Come Around' Feat. Kidd Kidd: New Music
29 April 2014, 10:48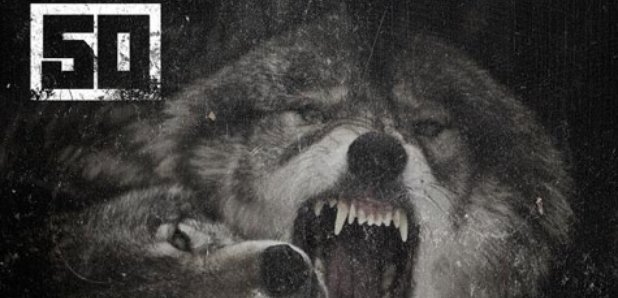 Listen to the latest track from 'Animal Ambition.'
50 Cent has premiered new song 'Every Time I Come Around,' the latest in a string of releases off his new independent album 'Animal Ambition.'
Listen to 50 Cent Feat. Kidd Kidd - 'Every Time I Come Around' below:
(Warning: This song contains language that some people may find offensive.)
The 'Smoke' rapper and his G-unit signee warn not to start with their crew on the new track. Until the release of 'Animal Ambition' on 20th May, 50 Cent will drop a new track every week. He unveiled the full tracklisting, which features Trey Songz, Styles P and more over the weekend.