Sneakbo Interview With Ras Kwame
30 January 2014, 12:19 | Updated: 16 March 2017, 15:58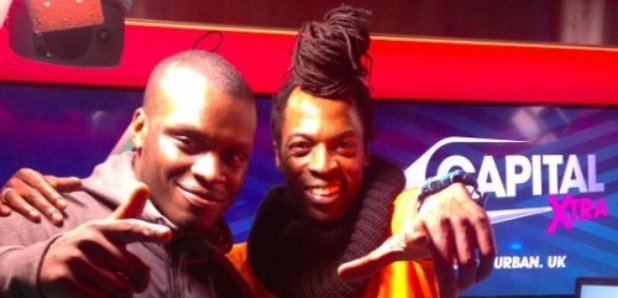 On Homegrown this week Sneakbo stops by the studio to catch up with Ras on all-things music.
Ras Kwame was joined by Sneakbo in the studio on his Homegrown show this week (Thursday 30th January).
The British rapper caught up with Ras about his new single 'Doctor Who,' his forthcoming EP and the origins of his stage-name 'Sneakbo'.
Listen to their interview below and see the full tracklisting for the show here.