The Five Biggest New Songs Of The Week (23rd January 2015)
23 January 2015, 11:12 | Updated: 29 March 2017, 11:48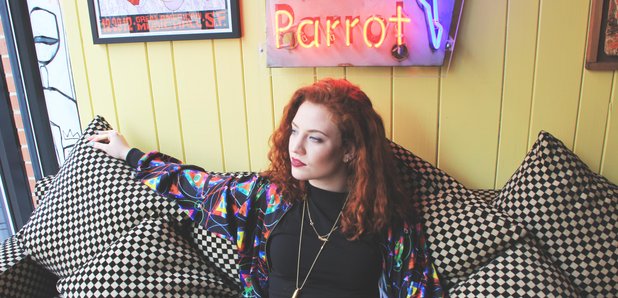 Here's a handful of huge new dance tracks to keep you going through the week. Featuring new music from Jess Glynne, Sigma, MK and 99 Souls.
Bakermat - 'Teach Me (MK Remix)'
Master remixer MK, full name Marc Kinchen, has unveiled a huge remix of Bakermat's new song 'Teach Me.' MK keeps the vocals from Grammy Award-winning gospel singer Shirley Caesar's 'Teach Me Master' entirely in tact on the re-working of the song, while adding his signature sound and magic touch to it.
Jess Glynne - 'Hold My Hand'
After finding further success with her first solo single 'Right Here,' the North-London based singer has unveiled its follow-up titled 'Hold My Hand.' The track hears Jess Glynne project her usual power vocals and will have listeners feeling dance-floor ready.
Sigma Feat. Labrinth - 'Higher'
Last Friday Sigma premiered their new Labrinth-assisted song on Marvin Hume's Capital XTRA show, but don't worry if you missed it. It's now available to stream online.
Frank Ocean - 'At Your Best (You Are Love)'
Frank Ocean has covered the Isley Brothers 'At Your Best (You Are Love)' in a stunning tribute to Aaliyah. The track, although originally recorded in 1976, was covered by Aaliyah for her 1996 'One In A Million' album, which also homed 'If Your Girl Only Knew' and '4 Page Letter.'


99 Souls - 'The Girl Is Mine' (Beyoncé vs Brandy & Monica)
Rising UK duo 99 Souls have unveiled a new track that mashes up Brandy and Monica's 1994 hit 'The Boy Is Mine' and Destiny's Child's 'Girl' for one epic jam that you need in your life.