The 5 Biggest New Songs Of This Week (22nd August 2014)
22 August 2014, 09:41 | Updated: 29 March 2017, 11:48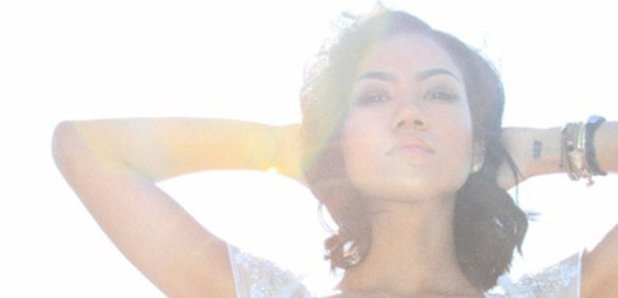 Hit play on the biggest new music to drop this week from the likes of Jhené Aiko, The Weeknd, J Cole and more.
Ed Sheeran - 'Don't (Rick Ross Remix)'
Rick Ross has jumped on Ed Sheeran's new track 'Don't' for the remix to spice things up. The re-worked song hears Rozay add a verse at the beginning of the song, whilst Ed's chorus is more explicit.
Jhené Aiko - 'Spotless Mind'
Jhené Aiko has premiered the studio version of 'Spotless Mind', the latest track to be taken from her forthcoming debut studio album 'Souled Out.' The breezy No I.D-produced track hears Jhené sing about being a wanderer. "Started as a love song, 24 years in the making / Moving from place to place and I never really settled down".
The Weeknd and Ariana Grande - 'Love Me Harder'
After a few weeks of teasing her new collaboration with The Weeknd, Ariana Grande has dropped the full version of the new track titled 'Love Me Harder'. "If you know about me and choose to stay, then take this pleasure and take it with the pain" The Weeknd sings to Ariana on the smooth new song.
Katy B - 'Little Red Light'
Ahead of her performance at Notting Hill Carnival this weekend Katy B has premiered the latest single from her 'Little Red' album, titled 'Little Red Light'.
J Cole - 'Be Free'
In the wake of the trouble in Ferguson, St Louis following the tragic death of Michael Brown, J Cole has put pen to paper and written an emotional new song about his feelings on the issue, titled 'Be Free.' Hit play and check it out.