This Is The Story All About How Will Smith Just Rapped The Fresh Prince Theme Song
26 February 2015, 11:55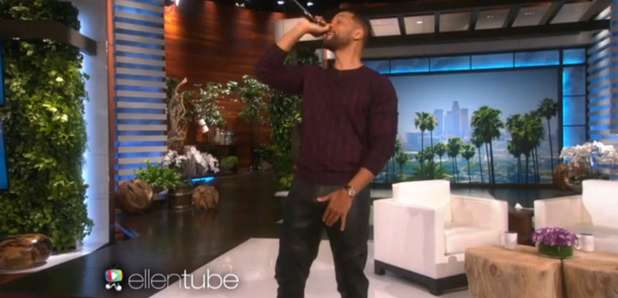 Prepare to time travel back to the 90s.
Will Smith just took things old-school, performing a rap of The Fresh Prince Of Bel-Air's iconic theme song from back in the 1990s.
The performance happened during an interview on US talk show The Ellen DeGeneres Show. Will got the entire audience to join in singing the song from the legendary sitcom that launched his career.
Watch Will Smith perform the theme song below:
The performance is just the latest in a series of throwback performances Will has been dropping on US TV lately. Last week he appeared on The Late Show with David Letterman to perform 'Gettin' Jiggy With It' and before that he rapped 'It Takes Two' using an iPad app on Jimmy Fallon's talk show.