This Video Of Three Women Covering Sia's 'Chandelier' Will Send Shivers Down Your Spine
3 June 2015, 12:19 | Updated: 10 June 2015, 21:10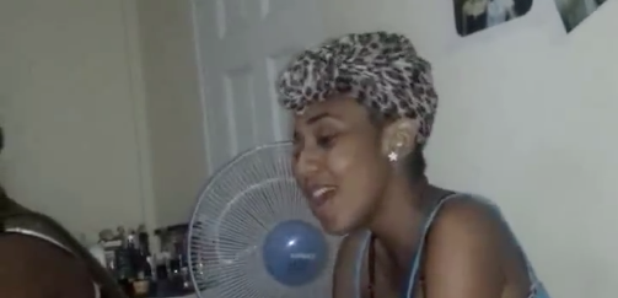 The video has now been viewed nearly ten million times.
A video posted online of three women singing Sia's 'Chandelier' has gone viral.
The trio nail the theatrical vocals of the Australian singer's hit song, with one woman managing to hit all the difficult high notes of the falsetto chorus. She even seems to share Sia's shyness in front of the camera, preferring to perform with her face turned to the wall.
THIS VIDEO IS GOING VIRAL IN 3...2....1....

Posted by I Discover Stars on Sunday, 8 March 2015
Posted back in March 2015, the video has recently been shared hundreds of thousands of times on Facebook and viewed nearly ten million times.