Hilarious Vine Shows What You Probably Look Like When Your Favourite Song Starts Playing In Your Headphones
5 January 2015, 11:45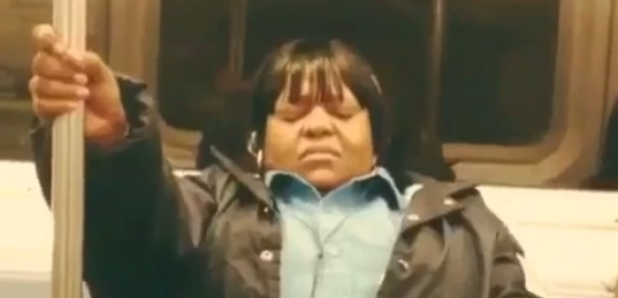 Sometimes you just can't contain it.
You know that feeling when you're on the train, headphones in, minding your own business and your favourite song comes on?
Although you might think that you're quietly enjoying it and the strangers surrounding you are none the wiser, this hilarious Vine that's going viral sums up what you probably look like in reality.
The funny video was uploaded to Vine by user Dwãyne The God, who confessed that it is what he looks like when Beyoncé's 'Partition' is in his ears.
In just three weeks the Vine has been looped over 1.3 million times!