Vic Mensa Drops 'German Whip' Freestyle On Max's Weekend Sessions
14 July 2014, 10:19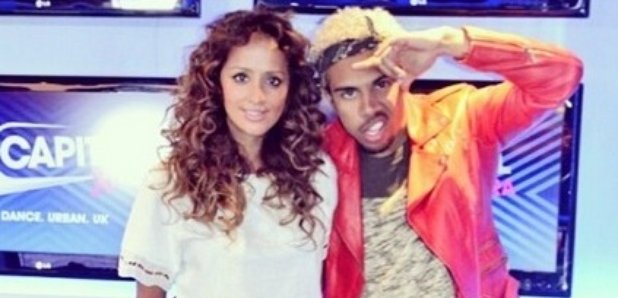 Listen again to Vic's amazing Meridan Dan cover.
Just hours after Germany beat Argentina in the World Cup final, it seems apt to be sharing Vic Mensa's freestyle of 'German Whip' from Max's Weekend Sessions.
The hotly-tipped US rapper stopped by Max's show at the weekend and went in on the Meridan Dan track.
Listen to Vic Mensa's 'German Whip' freestyle:
You can hear Max's Weekend Sessions every Saturday from 4pm on Capital XTRA.