Dominique Young Unique - 'Throw It Down' (Official Video)
18 March 2014, 11:28 | Updated: 10 May 2018, 11:24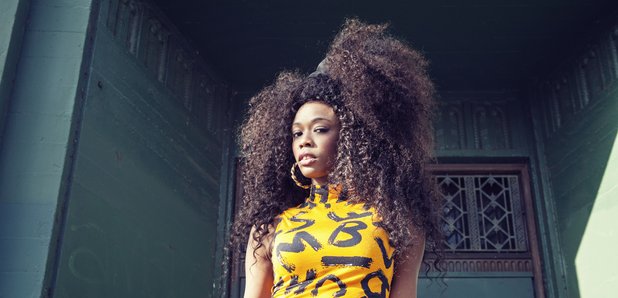 Watch Dominique Young Unique 'Throw It down' in her new music video.
Dominique Young Unique has premiered the official video for her debut solo single 'Throw It down.'
The track is the first release of the 21-year-old rapper's highly anticipated debut album due for release later this year. It sees her team up with DJ Fresh - who she worked with alongside Diplo last year on the hit song 'Earthquake' - and dubstep singer Benga.
In the video the singer/ model is seen performing the song in different locations, including in a skate park, a club and a car park wearing different outfits. Check it out above.
(Warning: This song contains language that some people may find offensive.)