Wale And Rick Ross Drop New Remix Of Lorde's 'Royals'
23 January 2014, 10:02 | Updated: 10 May 2018, 09:54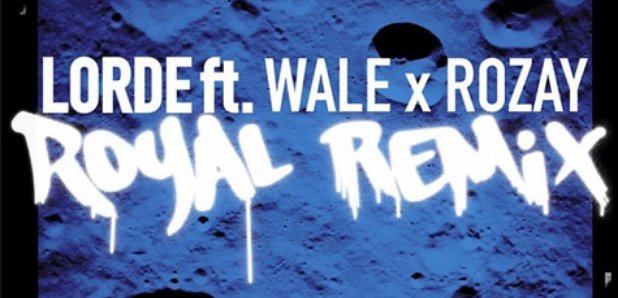 Ross' remix of Lorde's 'Royals' is revived as Wale drops a big new verse on the track.
We loved Ross' remix of Lorde's 'Royals' first time round, now Wale's hopped on the track to mix things up with an entirely new beat plus a verse from reggae artist Magazee that makes the New Zealand's songstress' track fit for a dancehall.
Listen to Wale and Rick Ross's remix of 'Royals' below: (Warning: the remix contains strong language that some people may find offensive.)
Wale chose to release the remix on his new Tumblr page EveryBlueMoon.com, where he also penned a long letter to his fan expressing his thoughts and feeling on life in the industry.
"Everyday trying to get a better understanding of myself and this crazy game I have given my life to".
He added; "I may never be the biggest rapper in the world (still one of the best doe) but, I'll be the most dedicated to my fans and it starts with this right here. This is rare. This is REAL. This is about us. This is about the music again".