Matrix And Futurebound Remix Showtek's 'Earthquake (Cannonball)'
23 January 2014, 11:44 | Updated: 10 May 2018, 09:56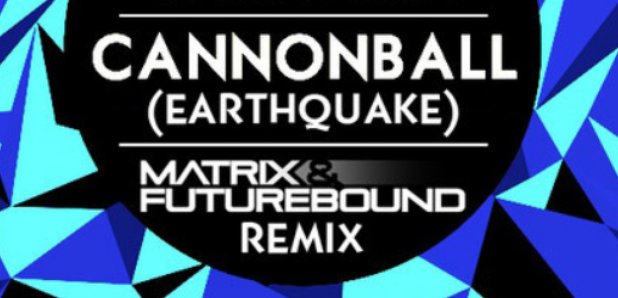 Listen to the big remix.
From one duo to another - Matrix and Futurebound have got their hands on Showtek and Justin Prime's 2012 single 'Cannonball (Earthquake),' creating a big remix of the track.
Following the success of their single 'Control' which peaked at number seven in the UK single's chart earlier this year, the duo have chosen the Dutch EDM's track to breathe some new drum and bass life into.
Listen to Matrix and Futurebound's remix of 'Cannonball (Earthquake)' below: