Michael Jackson Hologram Performs At Billboard Music Awards And Is Scarily Lifelike
19 May 2014, 06:53 | Updated: 19 May 2014, 06:56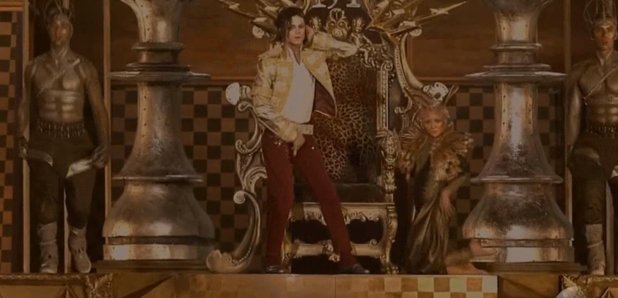 Five years on, fans of Michael Jackson are treated to a hologram performance of 'Slave To The Rhythm'.
In one of the most controversial performances in Billboard Music Awards history, a hologram of Michael Jackson performed 'Slave To The Rhythm' at last night's ceremony in Las Vegas.
The performance came despite the threat of a last minute injunction to stop it from the same company who digitally resurrected Tupac at the Coachella festival in 2012.Nevertheless, the performance went ahead and saw the hologram of Jackson perform 'Slave To The Rhythm' along with a number of backing dancers.
The most life-like and iconic moments came when the hologram performed some of Jackson's most famous dance moves, including the moonwalk.
Remember this one?

(via greatestentertainereverlived)
Then there was the Michael Jackson robot.

(via themaninthemusic)
And then, of course, the Michael Jackson hologram did the moonwalk and the crowd went crazy.
(via
themaninthemusic
)
You can watch the full performance below: