Lil' Kim Reveals 'Hard Core' Mixtape Release Date
11 August 2014, 10:32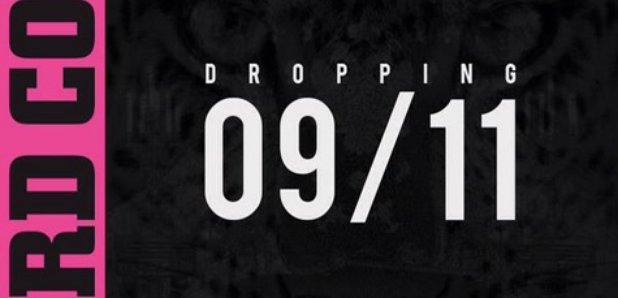 Follow her Nicki Minaj diss tracks, Lil' Kim reveals a whole mixtape is coming.
Lil' Kim has finally unveiled an official release date for her 'Hard Core' mixtape, which has been a long time coming.
The project will drop on 9th September, aka '911,' after being pushed back from its 2013 Halloween release date.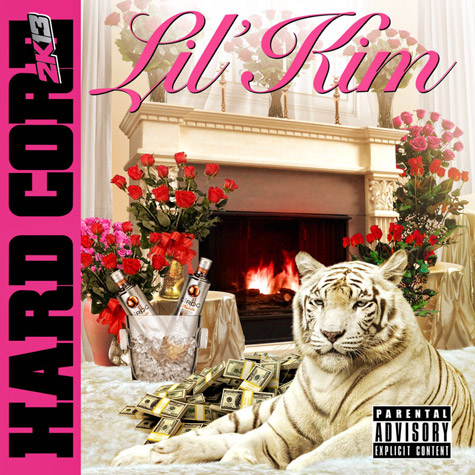 Last week Lil' Kim put out two diss tracks aimed towards Nicki Minaj, including one that saw her jump on Nicki and Beyoncé's official 'Flawless (Remix),' adding her own verse.