Listen Back To Jaguar Skills '30 Years Of Def Jam' Special Mix
11 September 2014, 14:34 | Updated: 11 September 2014, 14:40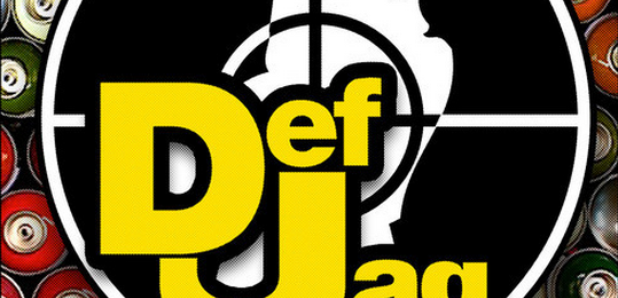 With tracks from the likes of LL Cool J, Kanye West and Public Enemy.
To celebrate the 30th anniversary of the iconic New York based record label Def Jam, Jaguar Skills put together a special 30-minute all-encompassing Def Jam mix.
The mix debuted on his show on Capital XTRA earlier this month, but you can now hear the whole thing in its epic entirety.
Listen to 'Jaguar Skills: The DEFJAG Mix: 30 Years Of Def Jam In 30 Mins' below:
(Warning: This mix contains strong language that some people may find offensive.)
With tracks from the likes of Jazzy J, Public Enemy, Warren G, Jay Z an Nas to name a few, this is the ultimate hip-hop mix.
Hear Jaguar Skills at 6pm every Friday during The Clubbers Guide With Ministry Of Sound on Capital XTRA.