Breach – 'Jack' (Official Video)
9 September 2013, 16:21 | Updated: 10 May 2018, 11:37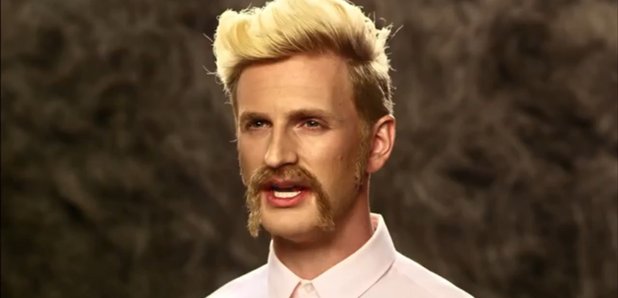 The video for the July 2013 track by British DJ and producer Breach has a cast of several colourful (and very hairy) characters.
The single was a summer 2013 smash for the Amsterdam-based musician.
The video consists of a series of singers and dancers interspersed in quick succession with versions of themselves where their faces are decorated with hairpieces.
The single features the lyrics 'I want your body, everybody wants your body, so let's jack'.
The characters in the video play with a control panel whose lever they flick in time to the music between 'automatic' and 'ginger'. When the lever points at automatic, they look their usual selves, and when they lever points to ginger, their features are disguised by hair.