Watch Raleigh Ritchie Aka Grey Worm From 'GoT' Drop A Freestyle For Us
6 July 2015, 13:33 | Updated: 6 July 2015, 13:37
Actor and singer Jacob Anderson spits some bars backstage at Wireless
We ran into Game Of Thrones' Grey Worm - real name Jacob Anderson - backstage at Wireless Festival and got him to drop a freestyle for us.
The Bristol born star, who uses the stage name Raleigh Ritchie, admitted that freestyling wasn't his thing, but he gave it a good go (check it out above.)
The singer and actor talked about juggling his two careers. "Music definitely came first, acting was just an accident," he said, "Music is the thing I've always done and will always do no matter what."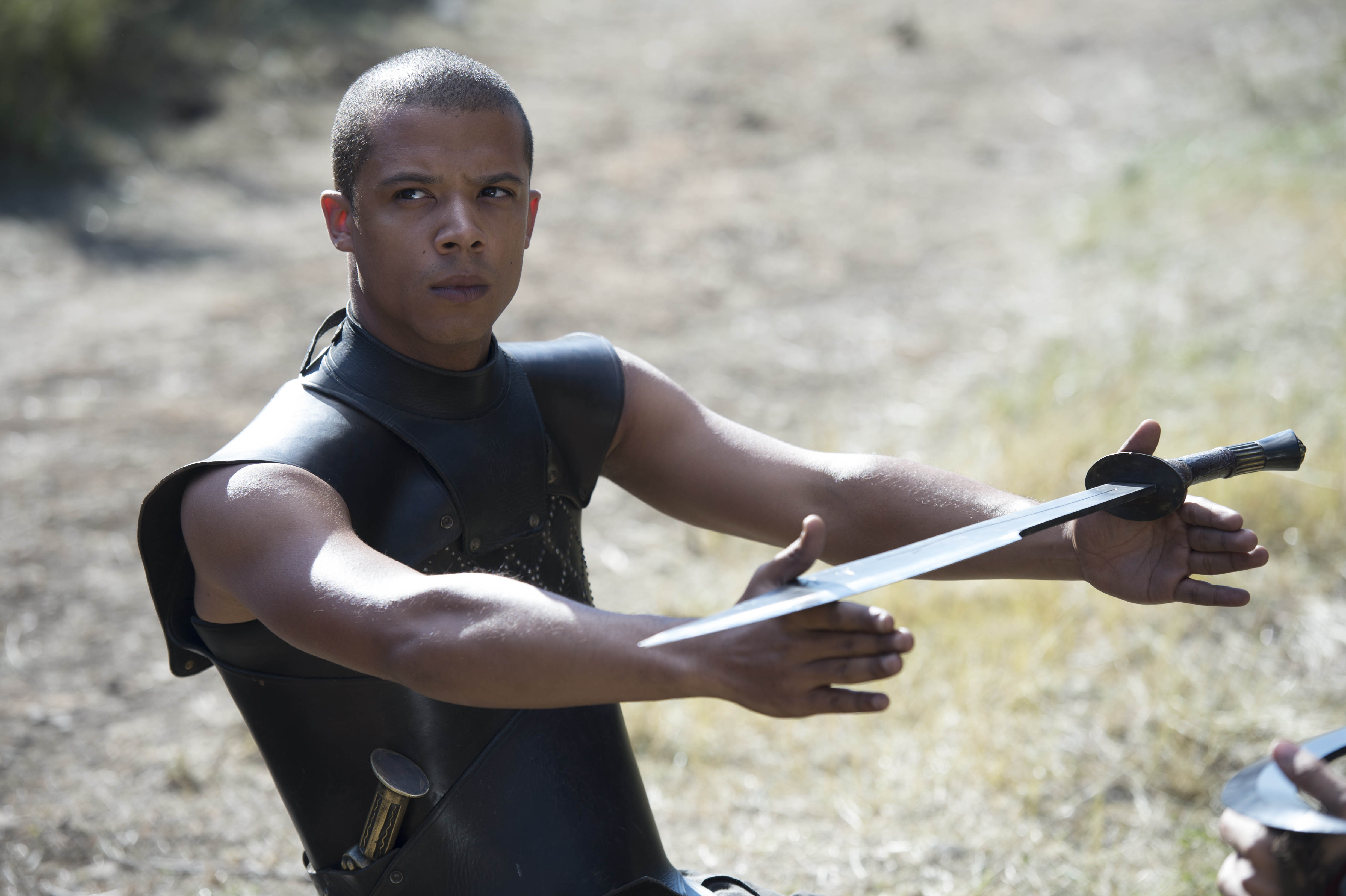 Anderson also revealed he sometimes pretends to be a lookalike when approached on the street. "People come up to me in the street and ask 'Are you, are you [Grey Worm]? And to be honest with you, I'm spoiling it now, I sometimes say 'No, but I get that all the time, it's really weird... My name's Harry Henderson," he said.
You might also like...