Coco Cole DJ Mix (18th September 2014)
18 September 2014, 09:52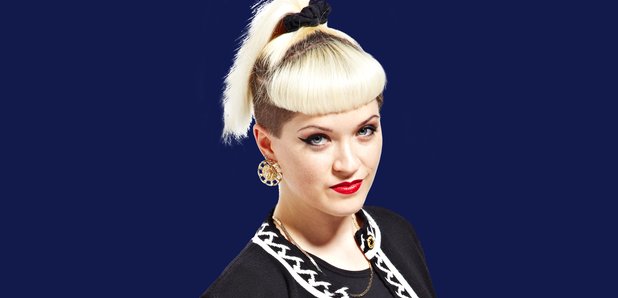 60 minutes of house music courtesy of Coco Cole.
Every Thursday from 3am on Capital XTRA, Coco Cole goes in the mix for 30 minutes with some of the best house music around and then we bring you the extended edition - that's 60 minutes - on CapitalXTRA.com.
This week Coco's mix features epic tunes from the likes of Julio Bashmore, so if you're getting ready for the weekend already and you want a soundtrack, this is where you need to start.
You can hear Coco Cole from 3am-6am Monday to Thursday on Capital XTRA, as well as on Clubbers Guide with Ministry of Sound Fridays from 4pm and Saturday from 1am.