Ne-Yo Unveils Latest 'Non-Fiction' Song 'Make It Easy'
8 January 2015, 10:25 | Updated: 8 January 2015, 10:26
Hear Ne-Yo go back to his r&b roots on the new song.
With the release date of his new album 'Non-Fiction' creeping up quickly, Ne-Yo has dropped the latest track that will feature on it.
'Make It Easy' hears Ne-yo return to his r&b roots as he sings wanting a girl that'll love him for him and not for his fame and fortune.
"If it's early in the morning and my breath stink, Would you still roll over kissing on me like it ain't?/ If I didn't have millions in the bank,
I'm talking cardboard box and a fish tank" Ne-Yo sings on the breezy jam.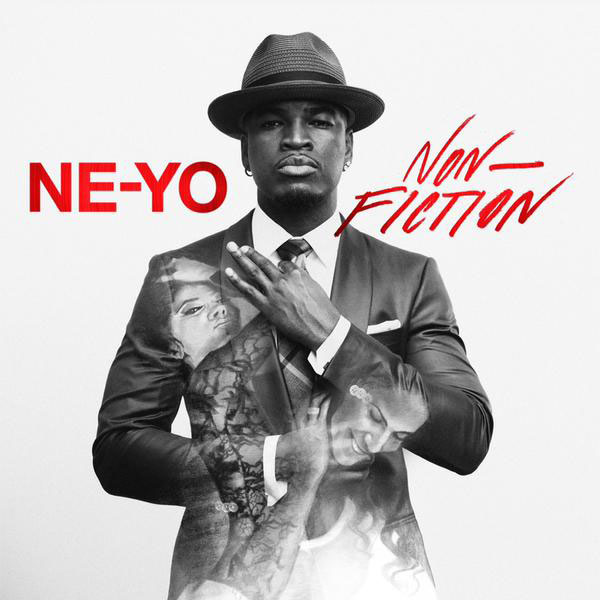 The song follows the already released 'Money Can't Buy' and 'Coming With You', a more dance-based track that Ne-Yo most recently unveiled off his sixth studio album.
Released on 15th January, the full tracklisting for 'Non-Fiction' features guest appearances from Jeezy, Juicy J, Pitbull, T.I and more.