Theo Gonzales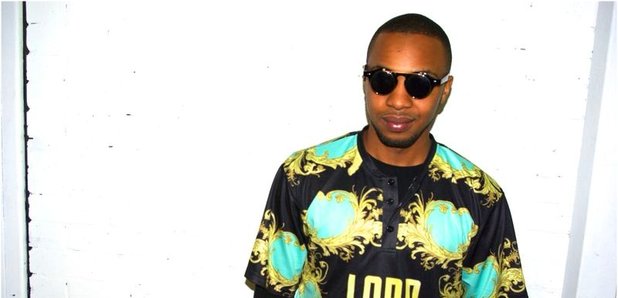 Get to know Theo.
Meet Theo Gonzales aka Fee. Originally from Brixton, South London, he's been interested in music all his life thanks to his father's addiction to jazz music.
"I learnt to play various instruments but found the voice to be my favourite," Theo says. "Starting out with poetry I worked on developing my craft, imitating my favourite artist flows, topics of rap. Having found my own style I'm trying to fuse different genres of music and bring the state of UK rap to the masses. I hope to become an ambassador for the UK and a representative for young people coming from similar areas and backgrounds."
Find out more at soundcloud.com/feegonzales.