Sian Gentle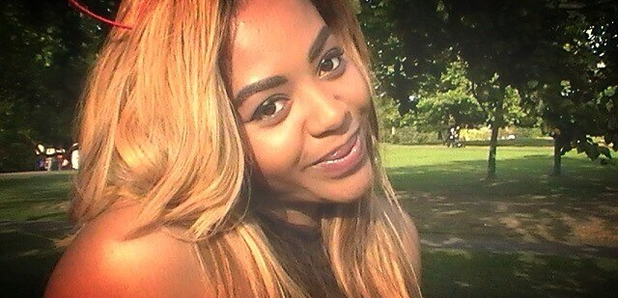 Get to know the incredibly talented Sian Gentle.
From a young age Sian went to a number of Performing Arts schools, but admits it "took years of soul searching, gaining confidence within myself, making mistakes and learning from them, before I decided to try using my voice as a speaker, and turn my thoughts into Poetry".
Sian describes herself as "free spirited, honest, emotional, passionate and very dedicated".
You can listen to her do her thing below at soundcloud.com/mssiangentleofficial.