Wretch 32 Challenges Stereotypes In His New 'Alright With Me' Video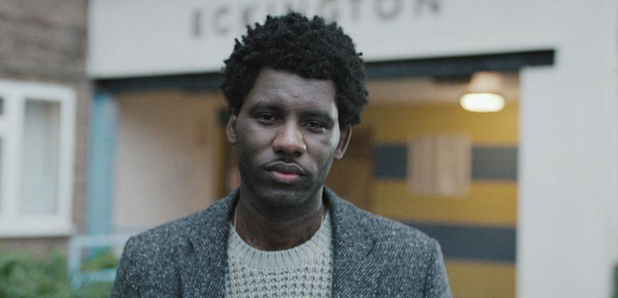 Wretch is back with a new look.
Wretch 32 has unveiled the visuals for his new single 'Alright With Me' featuring Anne-Marie and PRGRSHN.
The inspiring video plays on the concept of stereotypes, aiming to show that background or physical appearance has no bearing on who you are.
Wretch also makes an appearance sporting his new look consisting of dread locks and gold grills.
'Alright With Me' is available to buy on 11th December.
Watch the video below.