Watch: Usher Can't Hold Back The Tears In His Emotional New 'Crash' Video
20 June 2016, 11:11 | Updated: 20 June 2016, 14:04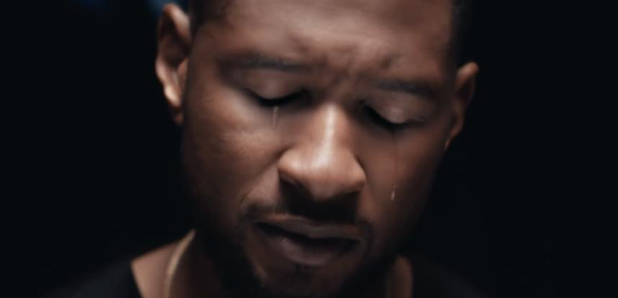 Usher's new album is coming soon.
Usher has dropped the dark, emotional visuals for his new single 'Crash'.
The R&B singer, who displays his incredible dance moves in the video, also shows fans his vulnerable side.
"Would you mind if I still loved you?, would you mind if things don't last?" he sings on the mellow track.
Watch the video for 'Crash' below:
Meanwhile, Usher is currently working on a new album called 'Flawed', which will feature new songs 'Crash' and 'No Limit' featuring Young Thug.
The album will be his first since 2012's 'Looking 4 Myself'.
Earlier this year he addressed the delay on his new album while on stage.
"I feel responsible. I look at all of my social media and my fans been a little mad at me because I pushed my album back," he said back in January.
Although there is still on release date on 'Flawed', Usher confirmed the album will be released in July.