Watch Usher As Boxer Sugar Ray Leonard In 'Hands Of Stone' Movie Trailer
20 April 2016, 11:34 | Updated: 20 April 2016, 12:53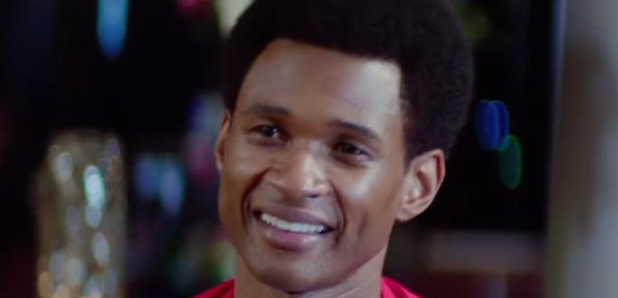 The singer takes on his first major acting role.
Usher has given fans a first look at his role as iconic boxer Sugar Ray Leonard in the forthcoming movie 'Hands Of Stone'.
The R&B singer steps into the boxing ring alongside Edgar Ramirez, who plays fellow boxer Roberto Duran, to depict their epic careers.
Watch below:
'Hands Of Stone' will be Usher's first leading role in a major film.
"I don't know if this is the one that would win me an Oscar or not," Usher told Men's Health.
"I'm going into it offering my interpretation and my hard work and my dedication to be the best Sugar Ray ever.
"Or as good as the man can be. I've spoken to him, and I don't know if I'll ever be able to live up to him. But I'll try to be better than him."
The Jonathan Jakubowicz-directed movie is expected to be released this summer.