Tupac Shooter Makes Shock New Accusation Against One Of Rapper's Closest Friends
20 December 2018, 13:03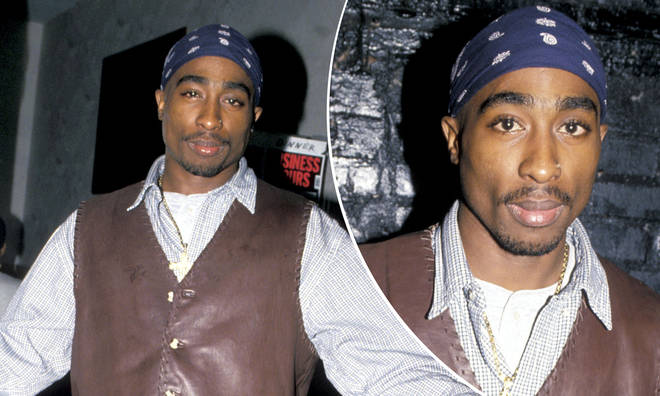 Dexter Isaac, one of the self-confessed shooters involved in the 1994 Quad Records Studios shooting of Tupac, has come forward with a shocking new claim against one of Pac's friends.
An accusation has been made against one of Tupac's closest friends concerning his infamous 1994 shooting at Quad Records Studios.
Dexter Isaac, who is currently serving a life sentence in jail at Riker's Island, recently opened up on the notorious shooting which saw Pac get shot five times inside the lobby of the studio.
Isaac claims Tupac's close friend, Live Squad member Stretch, was behind the attack. "Stretch set the whole thing up," Isaac tells Gully TV.
"He was in cahoots and was giving us the play-by-play. He was in communication with Jimmy [Henchman] who had promised him a quarter brick of cocaine."
Isaac, one of the self-confessed shooters in the attack, claims that Jimmy Henchman paid Stretch $2,500 to pull off the shooting, which occurred on 3rd November that year.
The shooting took place the day before the result of then 'California Love' rapper's sexual assault case was set to be announced. He was found guilty on three counts of molestation.
Tupac accused his former friend Biggie of orchestrating the attack alongside Diddy, which both vehemently denied.