DaBaby Boldly Claims He's The Tupac Of His Generation During New Interview - WATCH
19 July 2019, 14:53 | Updated: 19 July 2019, 14:57
While speaking to Capital XTRA's Manny Norte, 'Suge' rapper DaBaby made a bold comparison between himself and legendary rapper Tupac.
DaBaby is the latest rapper to compare himself to Tupac, following in the footsteps of Lil Pump, Kodak Black and T.I. to name a few.
The 'Suge' rapper, 27, spoke during an interview with Capital XTRA's Manny Norte about his status in the current rap game. "Tupac of this new shizzle?" poses Manny.
"For sure, I'm definitely the Tupac of the new sh**," replies DaBaby. "People say what they say. If I don't say nothing, then people gon' say what they say."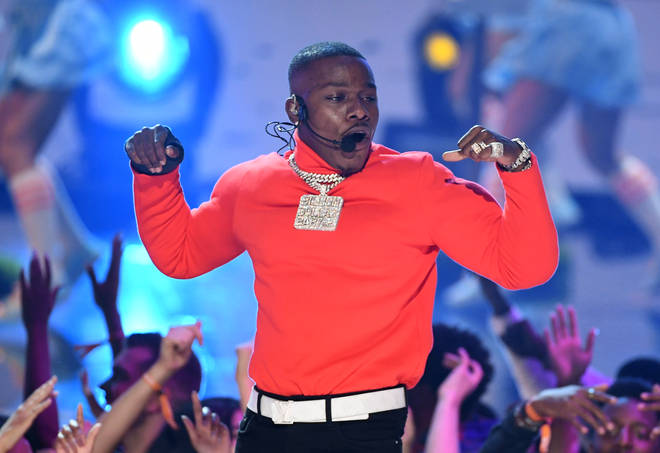 "That's just how it goes," he continues. "I'm not one for entertaining or being swayed either way by outside opinions. That's really what turns me up, I like that. That's what makes me wanna show you."
"A lot of times I set standards or I put things ahead of me on purpose, because that's just how I am. I challenge myself."
When Manny then compared his attitude to that of a boxer, the rapper claimed people often say he looks like 'Floyd' - a.k.a. former boxing champ Floyd Mayweather.