Trey Songz Unveils Tracklisting For New Album 'Trigga'
2 June 2014, 17:07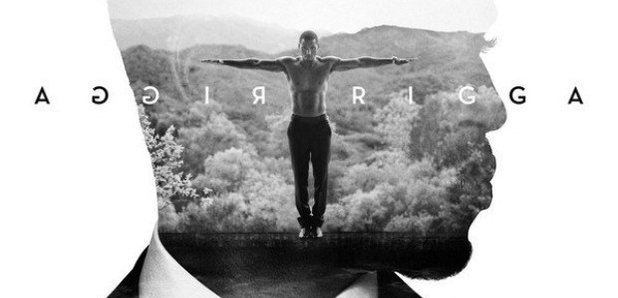 See all the collaborations lined-up for 'Trigga.'
Trey Songz has unveiled the full tracklisting for his highly anticipated forthcoming studio album 'Trigga.'
Already homing DJ Mustard produced track 'Na Na' and newly released 'Foreign' and 'Change Your Mind,' the tracklisting reveals that Trey will be hooking up with Mila J, Juicy J and Ty Dolla $ign on the album, while it appears Justin Bieber has jumped on Trigga's remix for 'Foreign.'
See the full tracklisting for 'Trigga' below:
1. 'Cake'
2. 'Foreign'
3. 'Na Na'
4. 'Touchin, Lovin'
5. 'Disrespectful' feat. Mila J
6. 'Dead Wrong' feat. Ty Dolla $ign
7. 'All We Do'
8. 'Foreign (Remix)' feat. Justin Bieber
9. 'Late Night' feat. Juicy J
10. 'SmartPhones'
11. 'Yes, No, Maybe'
12. 'Y.A.S'
13. 'Change Your Mind'
Deluxe Edition
14. 'What's Best for You'
15. 'Love Around the World'
16. 'I Know (Can't Get Back)'
17. 'Mr. Steal Your Girl'
Trey recently dropped by the Capital XTRA studios and revealed that the video for his recently premiered 'Smartphones,' is in fact based on a true story. See all the highlights from his exclusive interview here.