Megan Thee Stallion denies Trey Songz dating rumours after cosy club footage emerges
22 November 2019, 12:12 | Updated: 20 January 2020, 16:39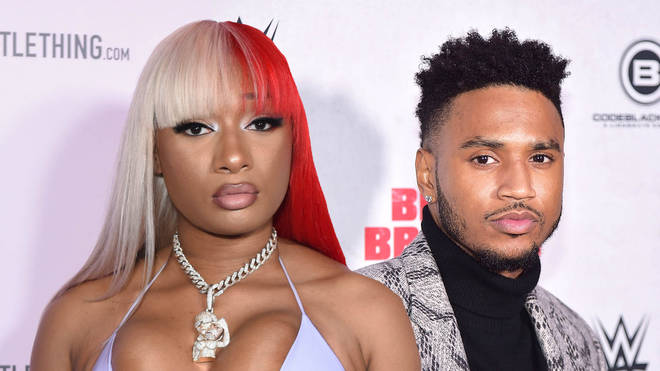 The 'Hot Girl Summer' rapper was spotted dancing with Songz during his birthday celebrations.
Megan Thee Stallion has denied yet another dating rumour, just hours after confirming she and Tristan Thompson are not an item.
The 'Big Ole Freak' rapper, 24, clapped back at speculation that the Cleveland Cavaliers player, 28, had personally invited her to New York Knicks and Cavaliers game in New York.
"What in the f*** are you talking about. I wish y'all would stop making s*** up I don't even know that n****," Megan clapped back, before adding she was simply attending the game with her manager.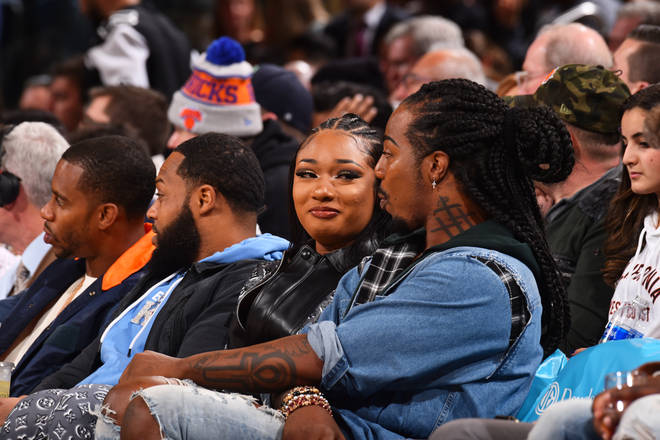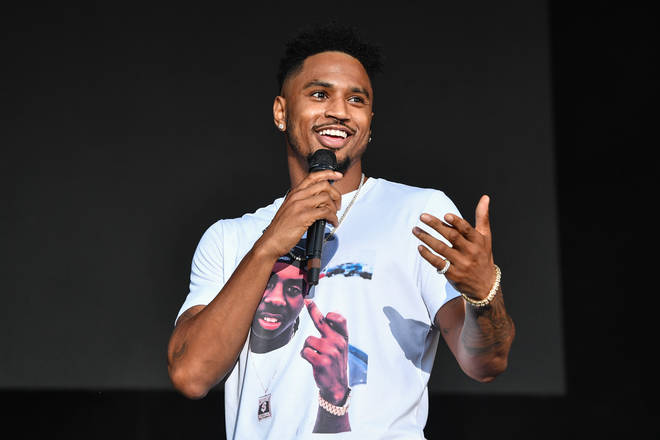 Soon after, footage of Megan partying with singer Trey Songz at his birthday celebrations began circulating on social media, with the pair looking particularly cosy at a club.
Trey, 34, has been spotted spending a lot of time around and Megan and her crew of late, and was even criticised earlier this month for hanging around with the rapper due to his age.
After the recent footage surfaced, romance rumours between the pair sparked - and Megan was quick to shut them down, replying to a Twitter user who asked about their alleged fling.
"@theestallion so was It worth It? What Trigga hitting for sis?" they tweeted, to which Megan replied, "I ain't hit so idk lol."

The rapper went on to slam those who pay too much attention to he love life. "Why y'all want me to be a "h*e" so bad ? Lol I've only dated ONE person y'all know about," she wrote.
"all that other shit is RUMORS/LIES ... I ain't addressing sh*t else bye," she said, before adding, "If I ain't claiming him he ain't mine ...SIMPLE."

Songz faced some backlash from some of Megan's fans stemming from the duo's ten-year age difference, labelling Songz "creepy" and urging him to become a family man.
"So. Trey Songz creepy ass needs to move on and leave Megan and her crew alone," wrote one user. "Bro, go start a f**king family and leave the youths alone with ya community dique," said another.
"Megan Thee Stallion is 24, Jordyn Woods is 22... Trey Songz is 34.... IF HE DONT GO HOME AND BE A FAMILY MAN," voiced one fan, while another echoed, "Go be a Family Man!!!!"