Trey Songz Accepts Chris Brown's Ice Bucket Challenge, Does It In Boxers
18 August 2014, 22:44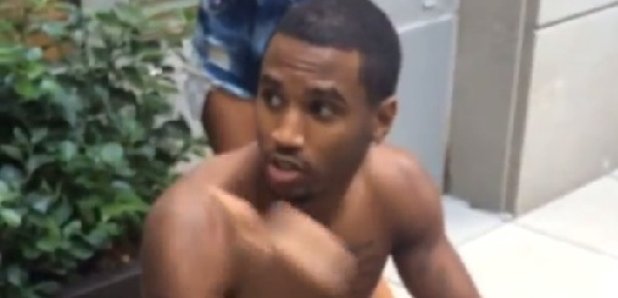 It's the video you've been waiting for.
Over the past week some of the world's biggest musicians have taken part in the ALS Ice Bucket Challenge and now we can add Trey Songz to the list.
Watch Trey Songz take the Ice Bucket Challenge:
Trey took the plunge on his Instagram account after being challenged by Chris Brown, with whom he is set to go out on tour with later this year.
In the video clip, which you can watch below, Trey, who took the challenge wearing only a pair of boxers, nominated several other people to do it next.
If you missed Chris Brown's Ice Bucket Challenge, you can watch his attempt alongside Iggy Azalea now.