Trey Songz Just Bought Every Copy He Could Find Of Chris Brown's New 'X' Album
19 September 2014, 10:19 | Updated: 19 September 2014, 10:21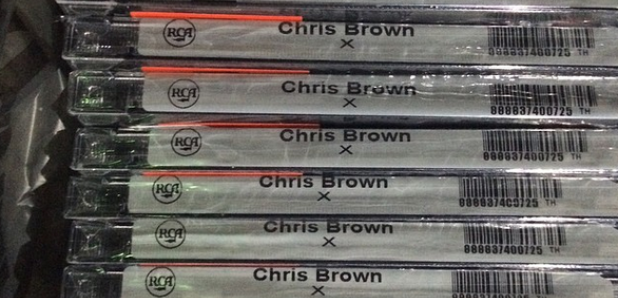 Because that's what best friends do.
This week saw the release of Chris Brown's new studio album 'X', and rather than supporting his friend by simply telling everyone he knows to grab a copy, Trey Songz has lead by example.
The 'Songs On 12 Play' collaborator filmed himself heading down to his local supermarket and wiping the shelf of all 'X' CDs, purchasing every copy the store stocked.
Along with Trey Songz, Breezy's new album features collaborations with Jhené Aiko, R Kelly and Nicki Minaj. It is now available to stream in full.