Tinashe On Female Empowerment: "You're Always Going To Be A Survivor"
5 June 2017, 16:19
The 'Flame' songstress spoke to Yinka about being confident, working hard and gaining respect as a women.
Tinashe has opened up about female empowerment, remaining confident and maintaining a strong sense of self.
Speaking to Yinka, the 24-year-old singer-songwriter explained what being a strong woman means to her.
"I don't think women empowerment necessarily means that you're always 100 percent confident," the singer explained.
"But at the same time you're not going to just bend to these stereotypes or preconceived notions of femininity is or what being a women is."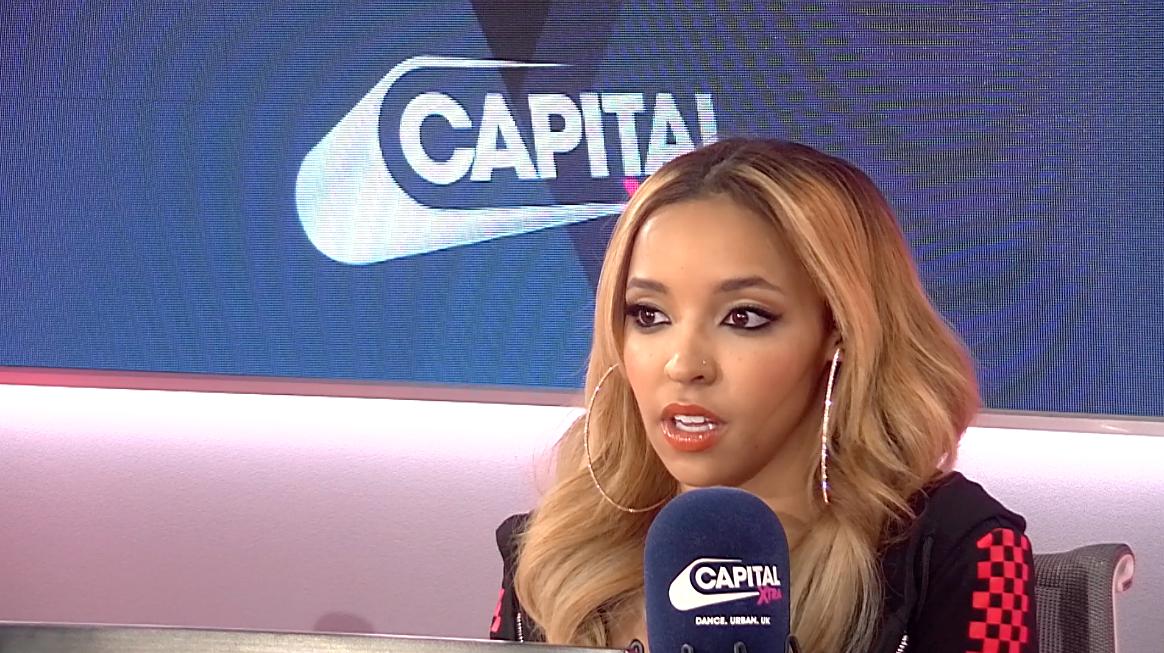 The 'Flame' singer also explained how she expresses messages of strength through her songwriting - as well as her own material, the Kentucky native has penned hits for Fifth Harmony, Justine Skye and more.
"In music, you can write songs about being hurt and going through things, but at the end of the day you're always going to be a survivor."
"You're not going to be destroyed by anything, so that's always an underlying message."
Tinashe, who is currently working on her upcoming album 'Joyride', went on to detail the issues she faces as a woman in the music industry.
"I think that's important, especially as a young women in the music business - or in any business."
"You have to have such a strong sense of self, and you have to work really hard at gaining respect because it's so easy for people to want to take it away from you as a woman."
'Flame' is available now to download, stream and purchase.