Timbaland Announces New Album 'Opera Noir'
15 May 2014, 09:59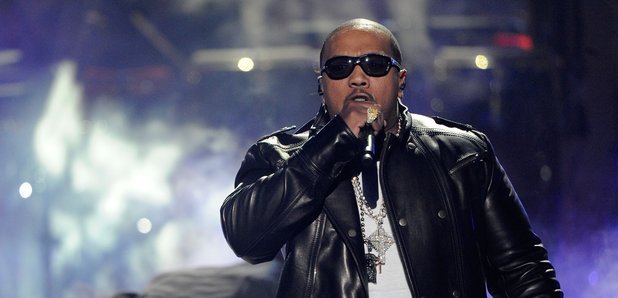 He compares the new album to Dr Dre's 'The Chronic.'
Timbaland has revealed details about his long awaited solo album, comparing it to Dr Dre's 'The Chronic.'
In an interview with Revolt TV, the super producer, who has worked with all of the biggest artists in the industry including Aaliyah, Nas, Jay Z and Eminem, revealed that his new album will be called 'Opera Noir,' aka 'Black Opera.'
"It's a culture thing. It's the truth. It's just about life in general. My life. My personal life, and I found myself as an artist and human being and as a man. I found who I am" Timbaland said of the album.
He also revealed the artists that will be featuring on the album and it's not who you'd expect.
Watch the full interview above.