Sam Smith Was Caught Singing Beyoncé's 'Drunk In Love' In The Shower And It's Incredible
10 January 2015, 16:57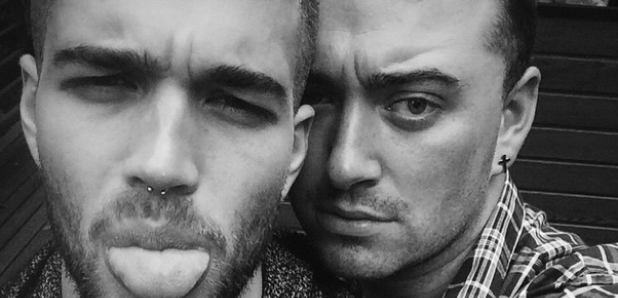 Is there anything Sam Smith can't sing?
Ever stood in the shower singing Beyoncé and thought to yourself 'I just completely nailed that?' Well, you probably didn't nail it quite like Sam Smith just did.
The 'Money On My Mind' singer was singing Beyoncé and Jay Z's 2014 hit song 'Drunk In Love' in the privacy of his own shower - only it wasn't so private.
His boyfriend was stood on the other side of the bathroom door and recorded Smith's rendition of the song, which as you would expect from the 'In The Lonely Hour' singer, sounded completely flawless.
Sam Smith had a breakout year in 2014 as he released his debut album 'In The Lonely Hour' which debuted at number one in the UK and went on to sell over one million copies in the UK and one million in the US.
The Grammy-nominated Brit doesn't just do a good Beyoncé impression either. He blew everyone away last year with a stunning cover of Whitney Houson's 'How Will I Know' which went viral.