Rick Ross Has Lost Even More Weight Than You Thought
27 June 2017, 17:17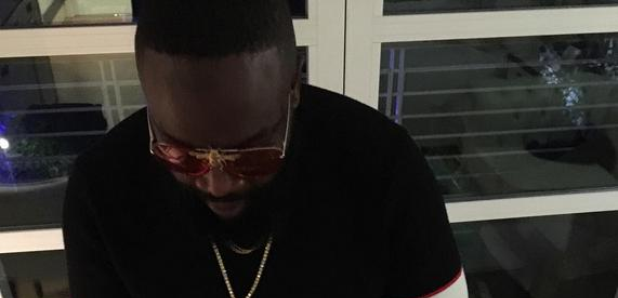 The rapper and mogul shared pics of himself looking more trim than before.
Rozay's larger than life character helped him carve out a successful career in hip-hop.
His character might still be large but his profile is a bit slimmer if new pictures are anything to go by.
He's reportedly lost 100lbs since he was at his heaviest. Rozay says his weightloss is down to exercise and he credits CrossFit with helping him shed the pounds.
Ross spends a lot of time promoting his Wing Stop and Rally's burger fast food outlets, but we can see he's not eating there too much (or working extra hard if he is!)