Pharrell, Calvin Harris, T.I And More To Make Cameos In New Entourage Movie
25 March 2015, 16:19
Entourage - Official Main Trailer [HD]
02:28
Watch the trailer here.
It's been a long wait but finally the full length trailer for the highly anticipated 'Entourage' movie has arrived.
We've already seen Kanye West, Eminem and 50 Cent make appearances in Entourage episodes, but now Vince, E, Turtle, Drama and Ari are back - and for the hit TV series first film they are pulling out all the stops to get some super star cameos, including some of the hip hop and dance world's biggest stars; Pharrell, Calvin Harris and T.I.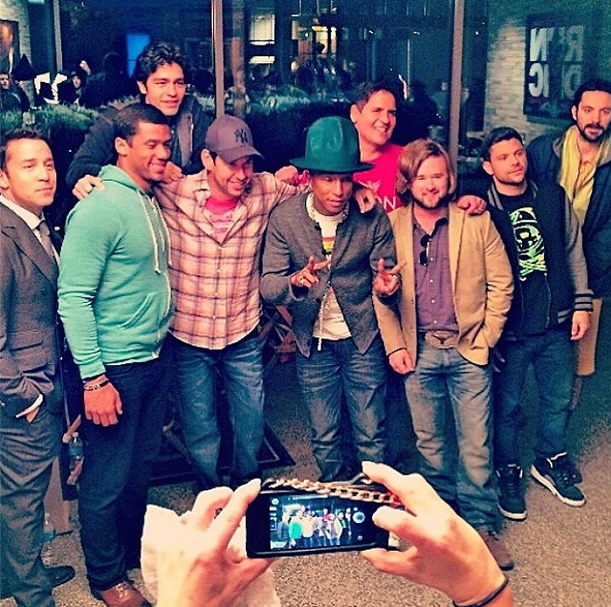 The film seemingly sees Vince take on a new project - starring in and directing a film about an EDM DJ with super powers (how could Calvin Harris not be involved in that?)
Alongside Jessica Alba, Liam Neeson and Tom Brady, all three stars make appearances (as themselves) when the film hits screens on 5th June this year.
Watch the 'Entourage' movie trailer above.