Watch A Trailer For Nicki Minaj's 'The Pink Print' Album
31 October 2014, 09:57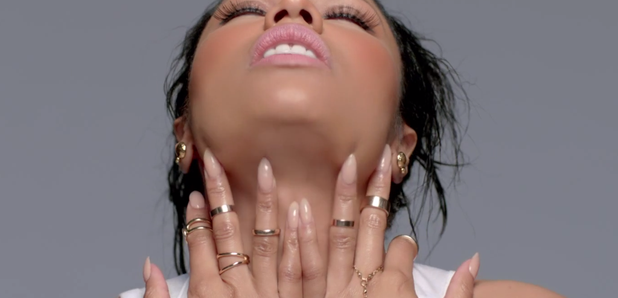 This week keep you going until 'The Pink Print' is released.
This week Nicki Minaj announced that she's having to push her forthcoming album 'The Pink Print' back from its November release date to the new date of 15th December.
To keep her fans happy meanwhile, Nicki has released a trailer teasing the album, released in two parts.
The trailer mainly features footage from her 'Anaconda,' 'Lookin' and 'Pills N Potions' videos.
This week has also seen Nicki drop a new song, 'Only' featuring the all-star line-up of Lil' Wayne, Drake and Chris Brown, in which Nicki reveals the truth about her relationship with the men in her life.