Nicki Minaj Unveils Racy Artwork For New Single Anaconda
25 July 2014, 10:01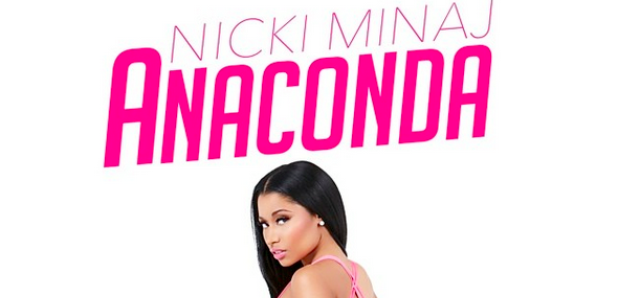 Wow.
After teasing fans on Twitter yesterday that she had a special announcement soon to come, Nicki Minaj used Instagram to finally make the big reveal.
The surprise was the artwork and name of what will be the second single off of Nicki's 'The Pink Print' album.
Titled 'Anaconda,' the racy artwork see's Nicki crouched down wearing only a vest top, trainers and a g-string. The single will be released on iTunes on 28th July.
Head to Nicki's Instagram page to see the full thing.