Nelly Finally Addresses Sexual Assault Claims In Surprise New Statement
21 March 2019, 12:04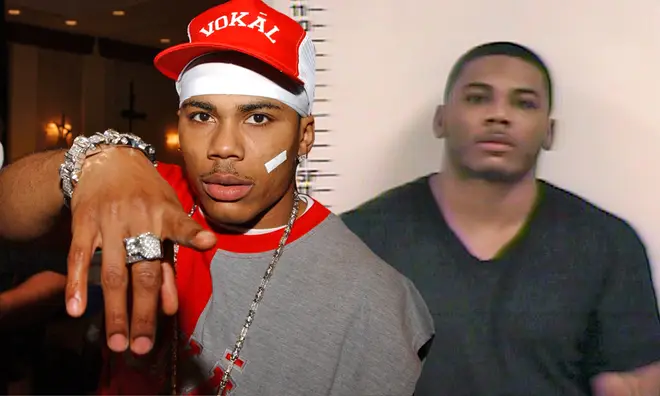 Nelly is facing a court case in the UK after being accused of sexually assaulting a woman after a concert back in 2017.
After being accused of sexually assaulting a women back in 2017 following a concert perfoance in the UK, Nelly has remained relatively silent on the whole thing - but now he's issued an official statement and stated, "It is time for me to personally speak up against this!"
In the statement below, which was exclusively released to The Source, Nelly claims that his accuser's lawyer is "doing women a diservice" after spreading what he suggests are lies about his actions.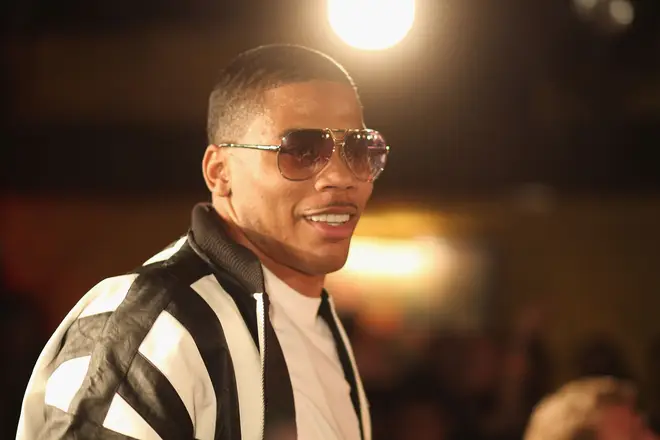 Nelly's statement reads, "It is time for me to personally speak up against this! I have remained quiet and haven't said anything or done anything other than fully cooperate on every level of the investigation to allow law enforcement to do whatever they need to get to the bottom of these accusations."
"In spite of my complete cooperation, this same lawyer in both cases against me, is claiming the police in two different countries 'won't help her clients,' 'are incompetent' and is consistently painting a picture that I am 'bullying the police' in two different countries to not do their job."
"Not only is this attorney continuously damaging my reputation to forge ahead with civil suits to get money, she is doing a severe disservice to women and true victims that need a safe system to report assaults against them with claims like 'police won't help' and 'botched the case.'
He goes on to say, "'Clients are being treated like suspects by the police' leaving real victims to feel like reporting would be of no help. I would also advise my own two daughters to report and fully cooperate with authorities no matter what the circumstances are and how difficult the process may become if you are truly a victim of such a heinous crime."  
"Also, by running to the media for her own gain,  she is creating the misconception that true victims would be under intense scrutiny and bullied by the police intended to help and protect true victims."
It's the first time Nelly has openly spoken about the sexual assault claims and with the lawsuit still ongoing, it remains to be seen who all this will end.
> Download Our Free App For All The Latest Music News!