Naughty Boy Feat. Sam Smith – 'La La La' (Official Video)
9 September 2013, 15:59 | Updated: 24 October 2013, 17:01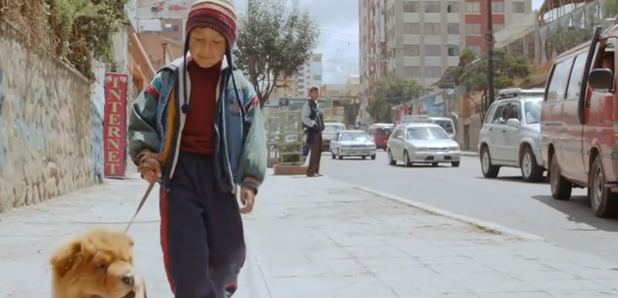 The video for the May 2013 single draws on dark legends and a popular children's film.
The video has been hailed by fans as "a darker version" of the movie The Wizard Of Oz owing to its imagery of scarecrow-like figures and a young child walking his dog through unusual locations and rich scenery, including busy city streets, abandoned railway lines and deserted salt pans.
The video's director Ian Pons Jewell confirmed that the 1939 production was a major influence in the work, and revealed that it also draws on a century-old Bolivian legend about a deaf boy who runs away from home and on finding a stray dog discovers that he has healing powers.
The video was shot in Bolivia over four days and supports the second single from the album 'Hotel Cabana', which features the vocals of English musician Sam Smith singing the lyrics 'I'm covering my ears like a kid, when your words mean nothing I go la la la'.